Real people, real results
O
ne month after No-tie two jaw surgery at ID
My biggest concern was my protruding jaw.
Finally, I've decided to have surgery this Summer vacation! XD
I was really afraid of pain. As I expected, I had a lot of discomfort right after the surgery..
But I was able to breathe fine thanks to ID hospital's 'No-tie' method.
I had really hard times for the first one week, but now I'm getting better and better everyday. I can eat almost anything now, so I'm gaining a lot of weight again. LOL
I recently started post orthodontic treatment. There are still many things to do such as changing rubber bands and cleaning inside of mouth on a regular basis. But
I think everything will get better in time!
I just need to wait until all the swelling reduces and get the correct bite so that I can chew properly.
Please look at my photos!
First one is before the surgery.
Second and third ones are after surgery.
My protruding jaw is all disappeared and my whole face became so small! :D
I feel so happy these days. Hope my swelling goes away quickly!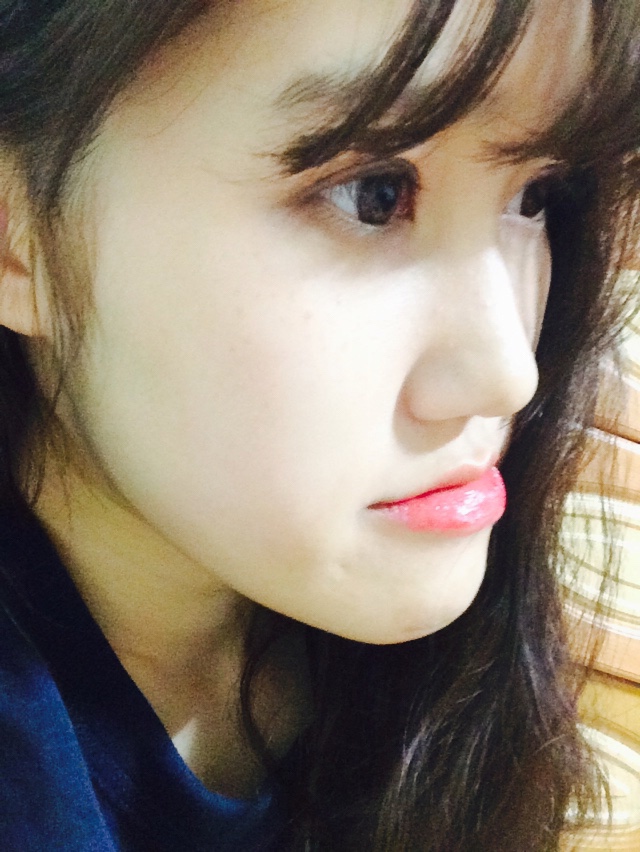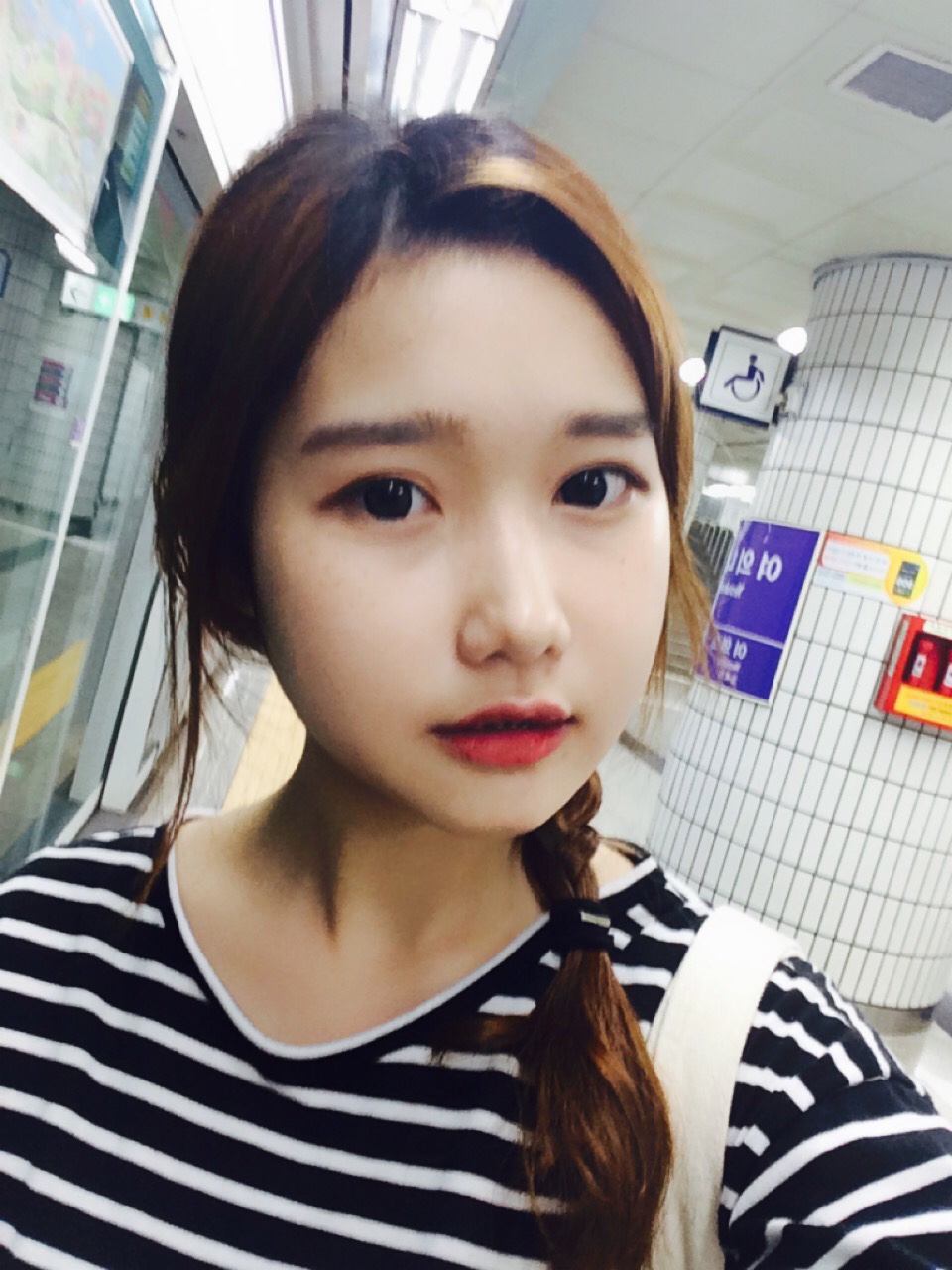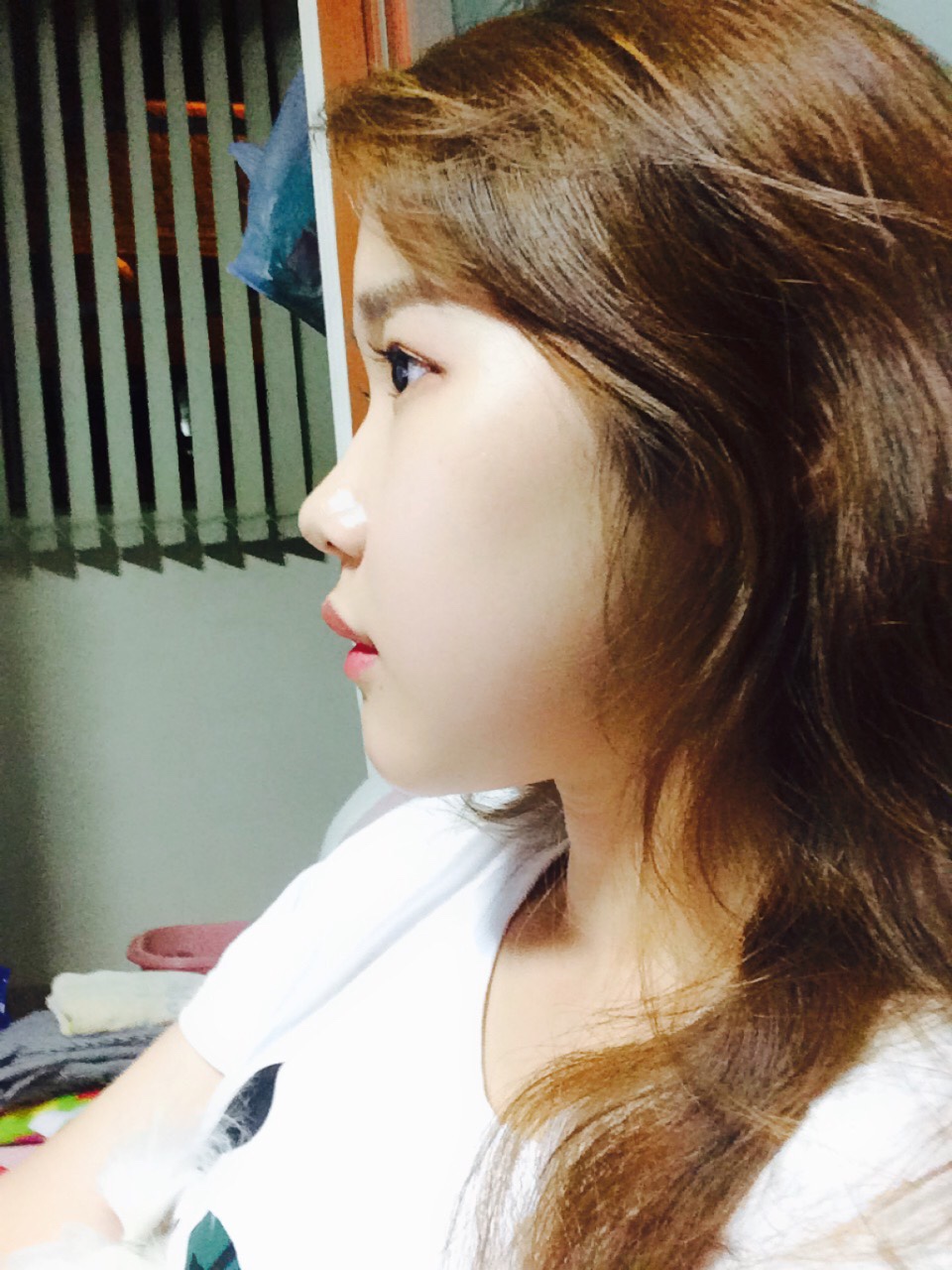 Real people, real results
Tel (English Hotline): +82-2-3496-9783+82-2-3496-9783 / +82-2-3496-9785+82-2-3496-9785 / +82-2-3496-9787+82-2-3496-9787
Kakao ID: idhospitalkorea
Add us on whatsapp : +821031875905+821031875905
Address: ID Building 574-2 Shinsa-dong, Gangnam-gu, Seoul, South Korea
ID hospital korea review
ID hospital korea review
Eye surgery/Nose Surgery/ Fat Injection Surgery / eye job, nose job, dermal fat graft surgery / botox
breast augmentation, breast surgery, breast enlargement, breast job, boob job
K

orea cosmetic surgery / korea cosmetic plastic surgery / korea cosmetic plastic surgery before and after
korean cosmetic surgery / korea celebrity plastic surgery korea cosmetic surgery before and after (eye)
eye surgery / eye job / double eyelid surgery / eye revision surgery / secondary eyelid surgery
ptosis correction / non incision eyelid surgery / lower eyelid surgery / eyelid surgery / lateral canthoplasty
levator surgery / eyelid contouring surgery / lower blepharoplasty / upper blepharoplasty
epicanthoplasty / incision eyelid surgery
nose surgery / nose job / rhinoplasty / nose bridge / alar reduction / bridge augmentation / augmentation rhinoplasty / nasal tip / deviated nose / hump nose / short nose / long nose