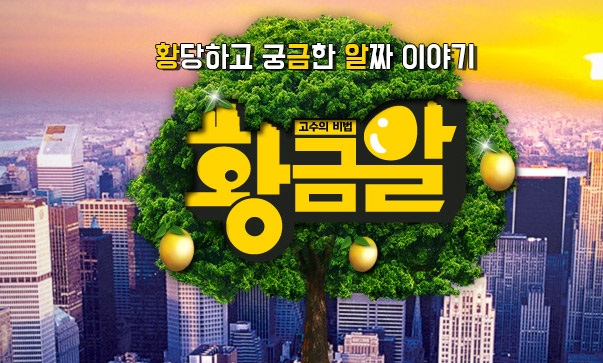 MBN "Golden-egg" reveals
bad habits that might ruin your young face
MBN "Golden-egg" aired on 28th, disclosed the secrets of young face, titled "I want to look young" and conditions are smiling mouth corner, face angle, ratio, and skin elasticity.
Face angle is a important condition, deciding young face. Dr. Sang Hoon Park(ID Plastic Surgery Hospital), plastic surgery specialist measured the face angle, using solid ruler. According to him, what makes face looking old as time goes by is changing of face angle. Normally, it is known as older looking face caused by decreased skin elasticity, bone also sags with aging, and jaw bone became flat and long when people in their 40~50s.
It is important to improve bad daily habits that ruin face angle for not having sagging face bone and maintaining "Baby" face.
Dr. Sang Hoon Park advised
"
1. Sleeping on one's stomach,
2. hunching one's back,
3. Resting chin on hands,
4. making grimacing face,
5. making a face with opening mouth
can ruin facial line and facial expression.
It is advisable to avoid these habits if you want to maintain young face.
"
Original article: Sports Hankook 2016/03/29
Real people, real results
ID Hospital, where happier faces are discovered.
Tel (English Hotline):
+82-2-3496-9783 / +82-2-3496-9787 /+82-2-3496-9785
ID Mobile :
+82-10-3187-5905
E-mail:
doctor@idhospital.com
Skype / Kakao / LINE ID:
idhospitalkorea
New Address
:
ID Hospital, 142, Dosan-daero, Gangnam-gu, Seoul, Korea
(OLD address: ID Hospital, 5-6, Gangnam-gu, Seoul)
- Walk straight for 200 meters from exit 1 of Sinsa Station (line 3). We're located next to Young Dong
Hotel.
ID hospital korea review
ID hospital korea review
Eye surgery/Nose Surgery/ Fat Injection Surgery / eye job, nose job, dermal fat graft surgery / botox
breast augmentation, breast surgery, breast enlargement, breast job, boob job
K
orea cosmetic surgery / korea cosmetic plastic surgery / korea cosmetic plastic surgery before and after
korean cosmetic surgery / korea celebrity plastic surgery korea cosmetic surgery before and after (eye)
eye surgery / eye job / double eyelid surgery / eye revision surgery / secondary eyelid surgery
ptosis correction / non incision eyelid surgery / lower eyelid surgery / eyelid surgery / lateral canthoplasty
levator surgery / eyelid contouring surgery / lower blepharoplasty / upper blepharoplasty
epicanthoplasty / incision eyelid surgery
men's plastic surgery/man rhinoplasty/man nose surgery
nose surgery / nose job / rhinoplasty / nose bridge / alar reduction / bridge augmentation / augmentation rhinoplasty / nasal tip / deviated nose / hump nose / short nose / long nose
two jaw surgery/double jaw surgery/orthognathic surgery/small face
cheek augmentation / facial contouring / laser liposuction / fladt f
ehead / fat injection
safety system/safe plastic surgery/
safe plastic surgery hospital
bambi eye surgery/bambi eyes/big eyes/small eyes